In this post we wanna examine some aspect about translation. In this case we are not talking about translation from English to Italian (for example) , but about English UK and English USA. Let me introduce this situation.
Scenario
We know this: there are differences about English UK and English USA. Sometimes those differences may cause some problems. During a phase of Jira Project Import I got this error:
First action was: check custom fields and this is the result:
Do you see the problem?
The answer is: YES. Colour in English UK . Color in English USA.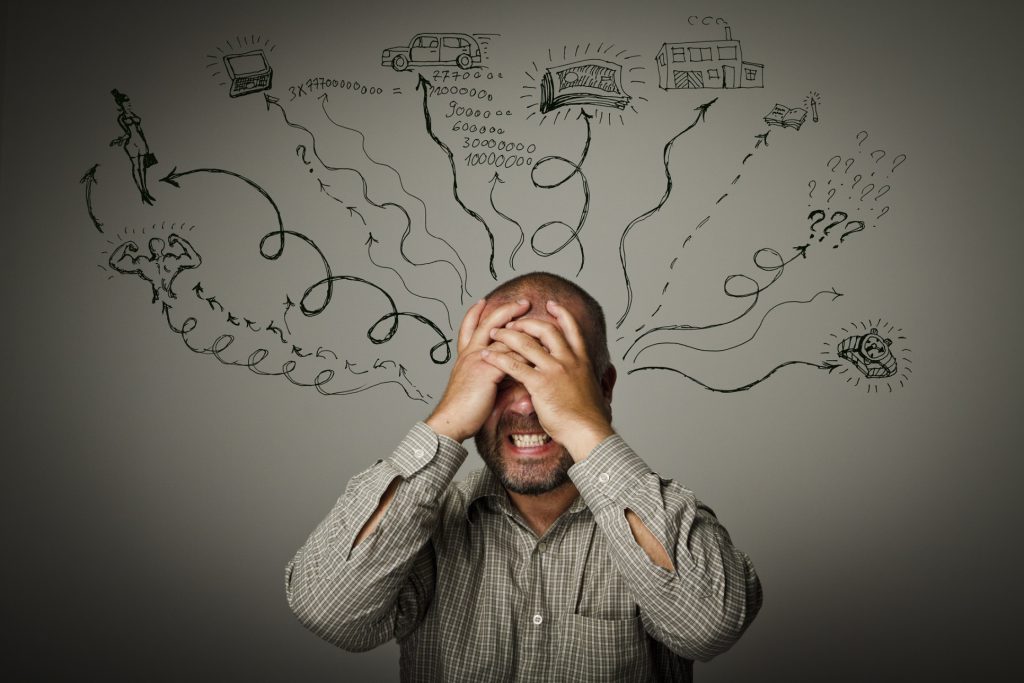 Ok. How we can solve this?
Solution is easy: Change field name. This solve the problem.  However, Field is LOCKED.  Well, there is a solution for all 😀
Just using this KB of Atlassian Jira to unlock (just execute some query or use your favorite SQL client program)
After this, just rename the field and start import again.
Reference
By Artigiano Del Software